Managed Backup Services
Your data is vital to your business.  Whether it's a database, documents or even email, loosing data is detrimental to your business operations.  Without a solid backup plan and solution, you run the risk of losing vital information.  Backing up locally to an external disk drive or other media is a good start.  But do you take this local backup off site to a secure location?  Are you protected in the event of a catastrophic event, such as fire, flood or tornado?  If you do take your backups off site, does everyone (or at least multiple people) have access to them in the case of an emergency?  Have you tested your backups to make sure you could recover your data in the event of a catastrophe?  These are just a few of the questions that have troubled small businesses for decades.
Cloud backup solutions are becoming more popular everyday.  While most of these solutions will be a better alternative to local backups, they present their own set of questions.  How long does it take to back up your data?  How often can you back up?  Daily, hourly?  How long will they retain your data?  If you need to retrieve a file from 3 months ago, will it still be there?  How secure is your data? How good is their customer support?  How long will it take to restore your entire server if you have a catastrophic failure?
This last question is something that is very rarely discussed.  No one wants to think that they will have a catastrophic failure (fire/flood/etc.) that will impact their server and data.  The unfortunate truth is:  It does happen.  And the fact is, depending on your internet connection speed, it could take you days to fully recover your data from the cloud.
CSS Consulting can take the worry out of backing up your data and protecting your business.  We can tailor a solution specific to your needs, including a local/cloud hybrid solution that provides for fast data recovery even in the event of a catastrophic failure.  In most cases, you will be back up and running on your replacement server in hours, not days.  In addition, all your data is encrypted prior to sending it to the cloud, and remains encrypted until you would need to restore it.  This provides the ultimate in security.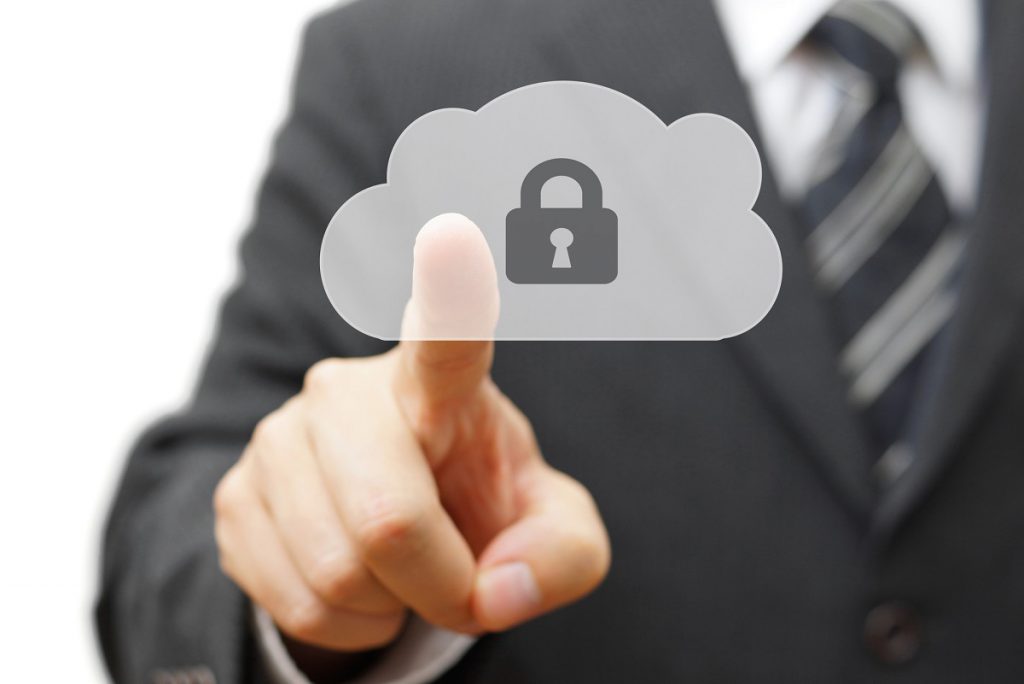 Ready to backup and secure your vital information?
Contact us today to discuss our managed backup service options and pricing!
Managed Anti-Virus Services
Information stored on your computer systems is vital to the success of your organization.  In today's workplace, we rely more and more on information stored digitally and less on information from other sources, such as paper.  Protecting this digital information has become increasingly critical, whether it be from "natural" events, such as a server/computer crash, fire, flood, etc., or from a malicious event, such as a virus or malware. 
Viruses and malware, whether intended to corrupt or steal information, or just to wreak havoc, continue to be a daily challenge for businesses.  Even with a solid backup implementation, a virus can result in lost information, lost productivity and lost profits.  The impact of these losses varies by situation and severity, but it is often significant, and very rarely acceptable.
Having a functioning anti-virus program installed on your computer systems is, or should be, standard these days.  To often, these programs are installed and forgotten about.  Although automatic updates are standard with most products, they alone may not be sufficient in protecting against viruses and malware.  Are the updates being applied?  Are your computer systems turned off when they are scheduled to be downloaded?  Has your license expired?  Are all your computer systems at the same level of protection?
CSS Consulting can help ease the burden of managing your anti-virus protection.  We proactively monitor the health of every computer on your network to ensure anti-virus protection is functioning and up to date.  We also monitor trends and will notify you if certain websites are prone to contain malware.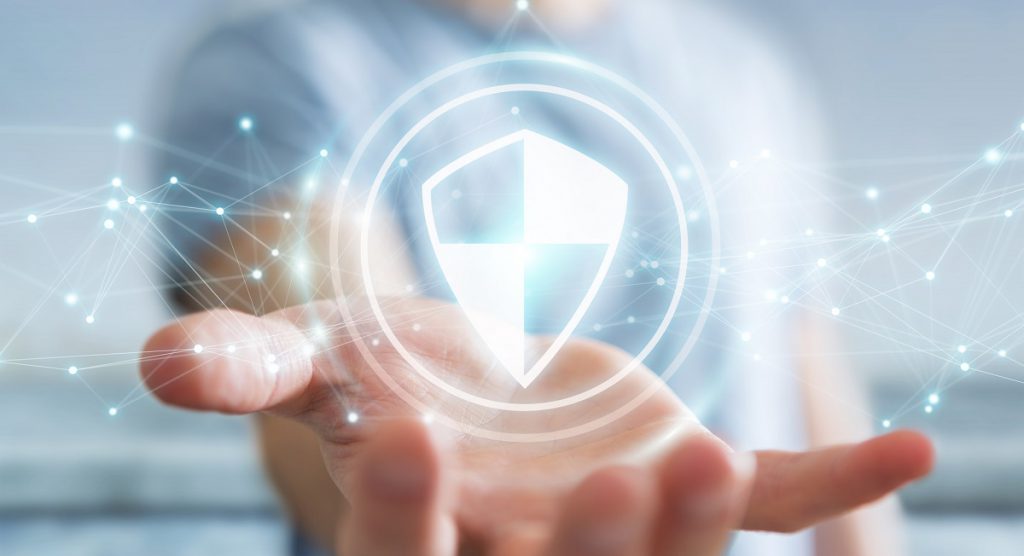 Want proven, monitored anti-virus protection?
Contact us today to discuss our managed anti-virus service options and pricing!