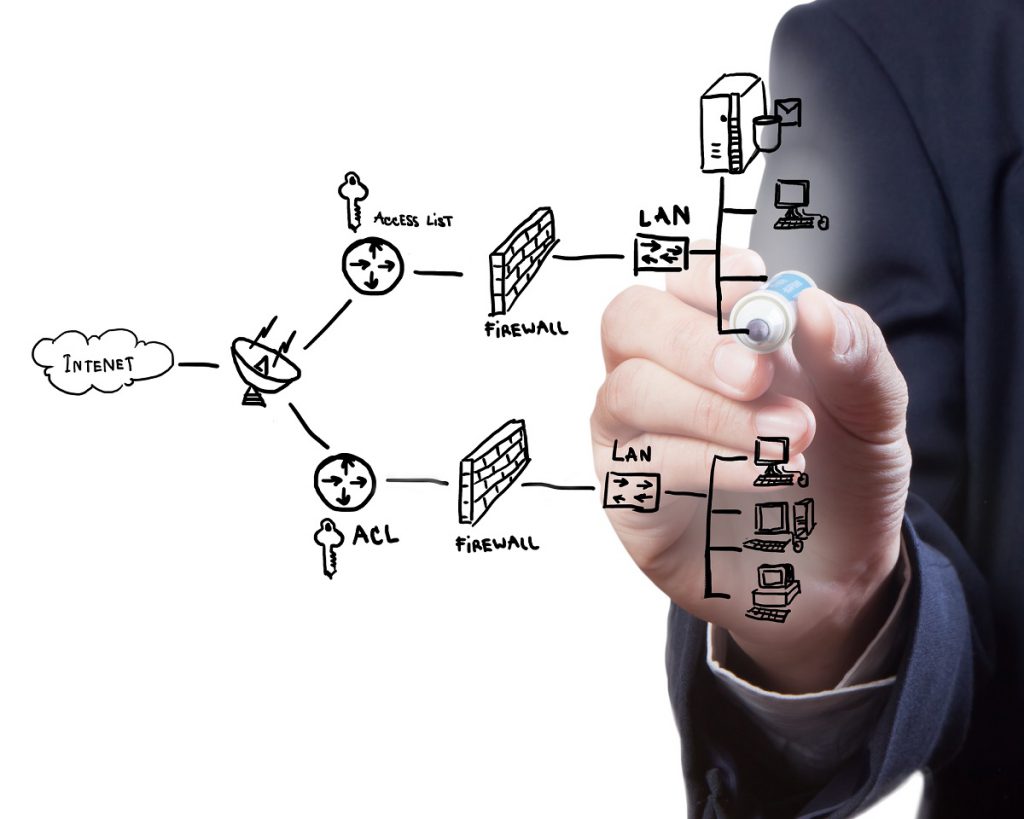 Network Design & Implementation
You've probably heard the saying "Anything worth doing, is worth doing right".  Sounds logical and straightforward, yes?  Well, we couldn't agree more and that's exactly how we approach designing and implementing networks for our customers.
With this principle in mind, our team works with you to learn your specific business needs or challenges, and collaborate on targeted strategies and offerings available to meet your needs.  We research and analyze industry-leading hardware and software options, focusing on security, reliability and affordability, to meet your current needs, while factoring in scalability for future growth.  The result is a network design crafted to satisfy your needs, both technologically and financially.
Lastly, our team works diligently to implement the network design in its entirety.  Now that's what we call Network Design & Implementation, done right!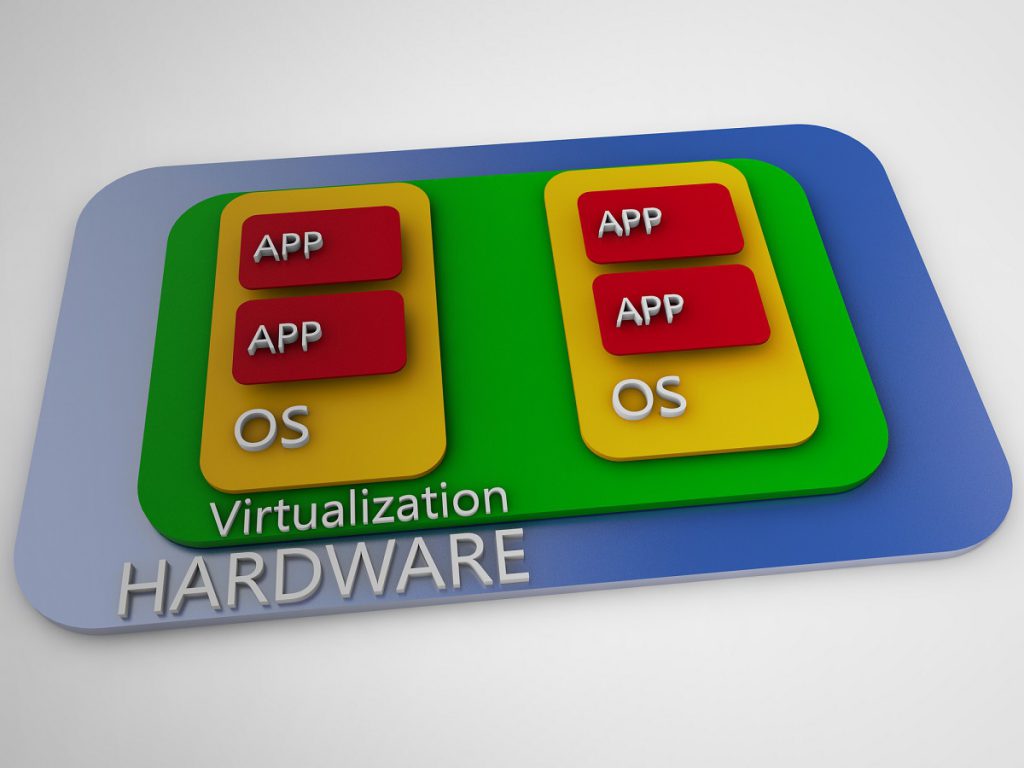 Virtualization
One of the most important challenges  facing any business decision maker, is how to effectively allocate and manage available resources to get the most efficient results.  This is especially true in regards to your physical server machines.  You have to take into account the number of physical machines needed, the amount of physical space required to house them and the infrastructure necessary to operate them.  All while planning for future needs and expansion.
One option to help meet this challenge is the use of machine virtualization technology.  This technology allows for multiple virtual machines to exist on a single physical machine, while efficiently sharing the physical machine's resources, thus reducing the potential number of physical machines needed for your network implementation.
We are skilled and experienced in machine virtualization and ready to help you navigate this exciting technology.  Our team will analyze your physical network, help identify and design optimal usage for existing physical machines, and use this design to migrate your environment to an efficient virtualized state.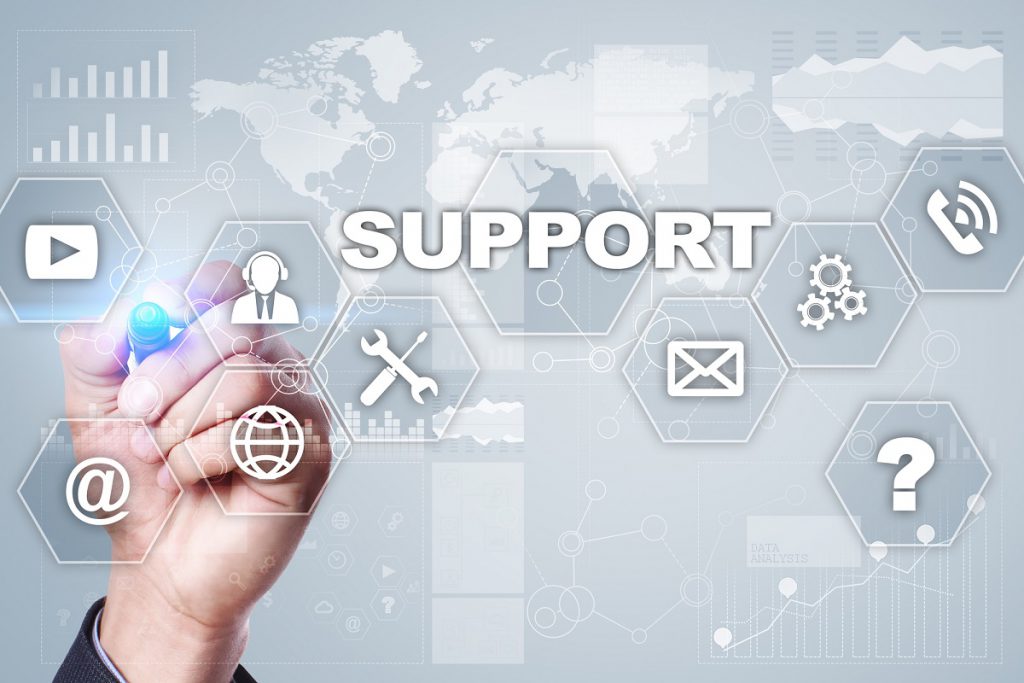 Complete Support & Maintenance
In today's world the proper functioning of your network and desktop environments is critical to the success of your business.  Even with a solid network design and implementation solution, unforeseen network outages, hardware failures and software issues can occur.  The key to minimizing the affect of these issues is to partner with a strong support provider who can quickly and accurately troubleshoot, diagnose and fix the problems.
Our support team works diligently to resolve issues by processing user feedback to identify and triage the reported issues, pinpointing the root causes and subsequent resolutions, and, if necessary, coordinating with hardware or software support personnel.  Through the entire process, we will keep you updated on the status of the issues.
We also have the skills and experience to perform maintenance tasks such as operating system patches, software updates, new PC setup, peripherals and drivers install, and many more.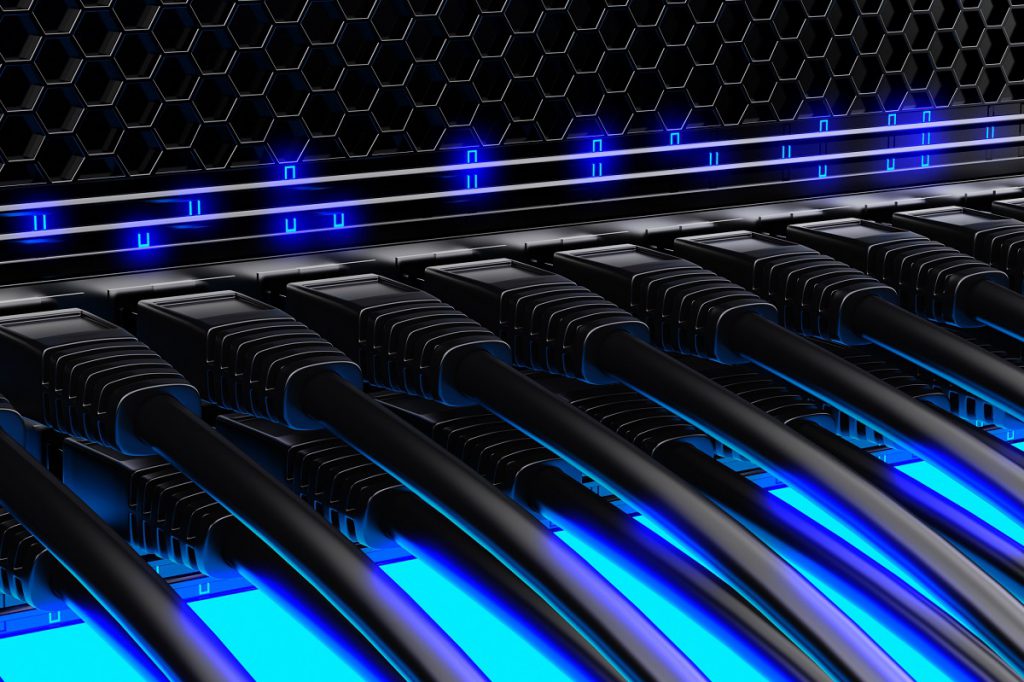 Network Appliances
Network appliances such as firewalls, routers and switches are important cogs in the modern network machine.  Proper configuration and function is a requirement to keep your network operating smoothly.  Our team has proven experience installing, configuring and supporting best-in-class firewalls, routers and switches.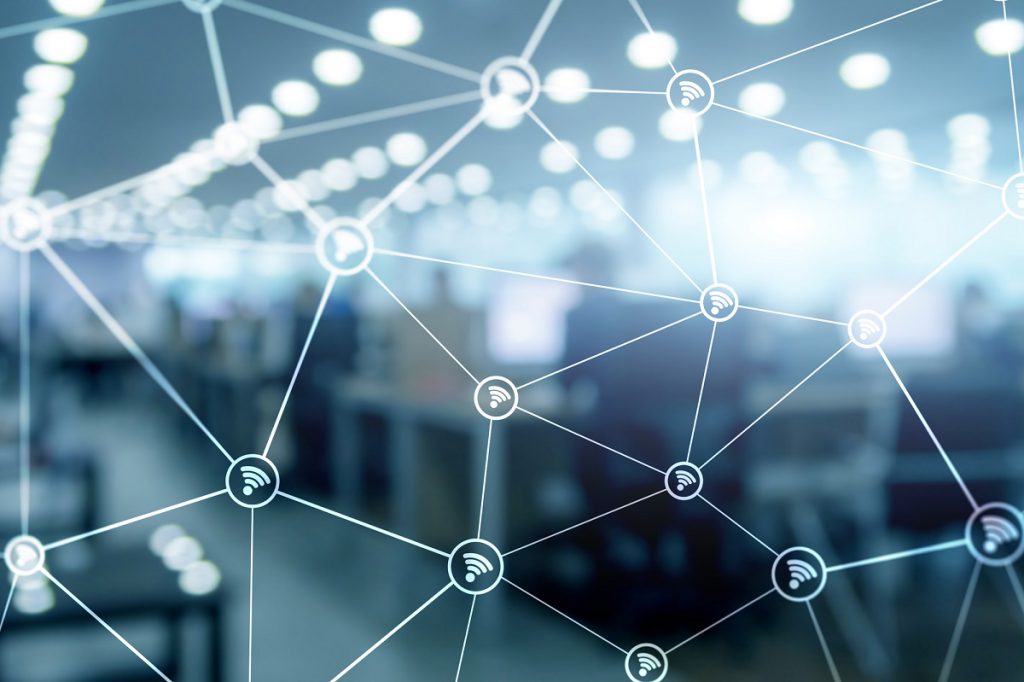 Wireless Networks
Need to provide wireless access for customers or employees?  Current wireless network not performing as expected?  We can help you design and implement a wireless network that provides strong signals and superior performance throughout your entire designated coverage area.
Ready to take your network to the next level?
Contact us today to discuss how our Network & Desktop services can benefit your organization!
Hardware Technologies
These are the core hardware technologies that we are fluent in and support, as well as, incorporate into our network & desktop solutions.
Software Technologies
These are the primary network & desktop software technologies that our people install, configure and support.