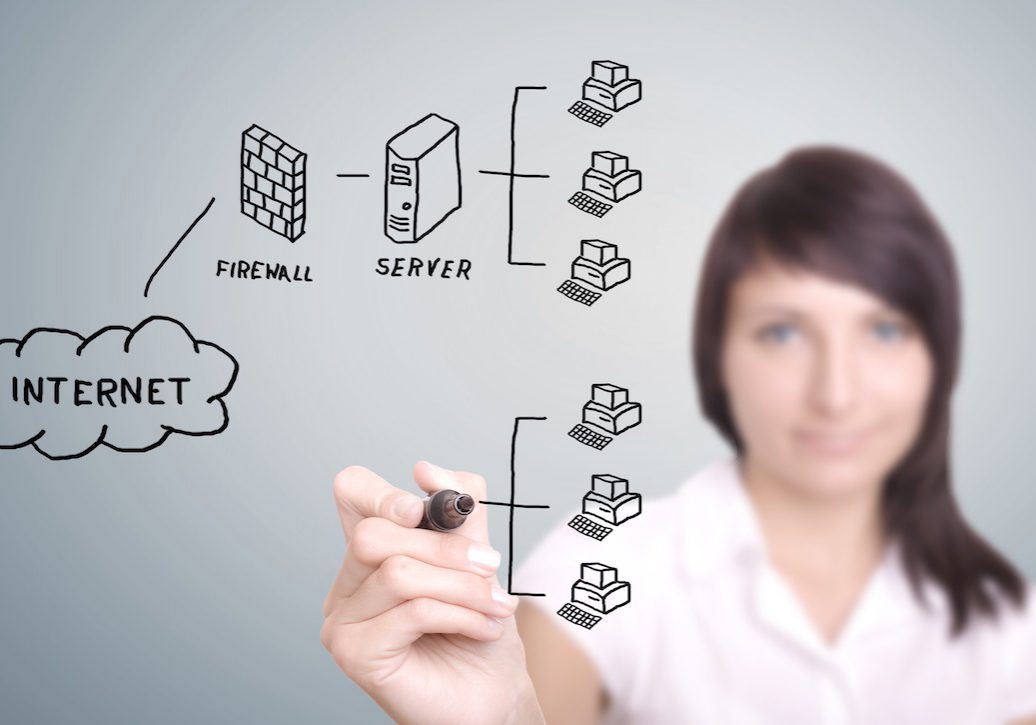 Network & Desktop Services
Your business network is your internal communication pipeline. We provide network design, installation and support to help you manage, secure and share the important tools necessary to keep your business running smoothly and efficiently. We take the time to get to know your company's needs and will create a networking solution that will keep your business relevant using the best and latest technology without breaking the bank.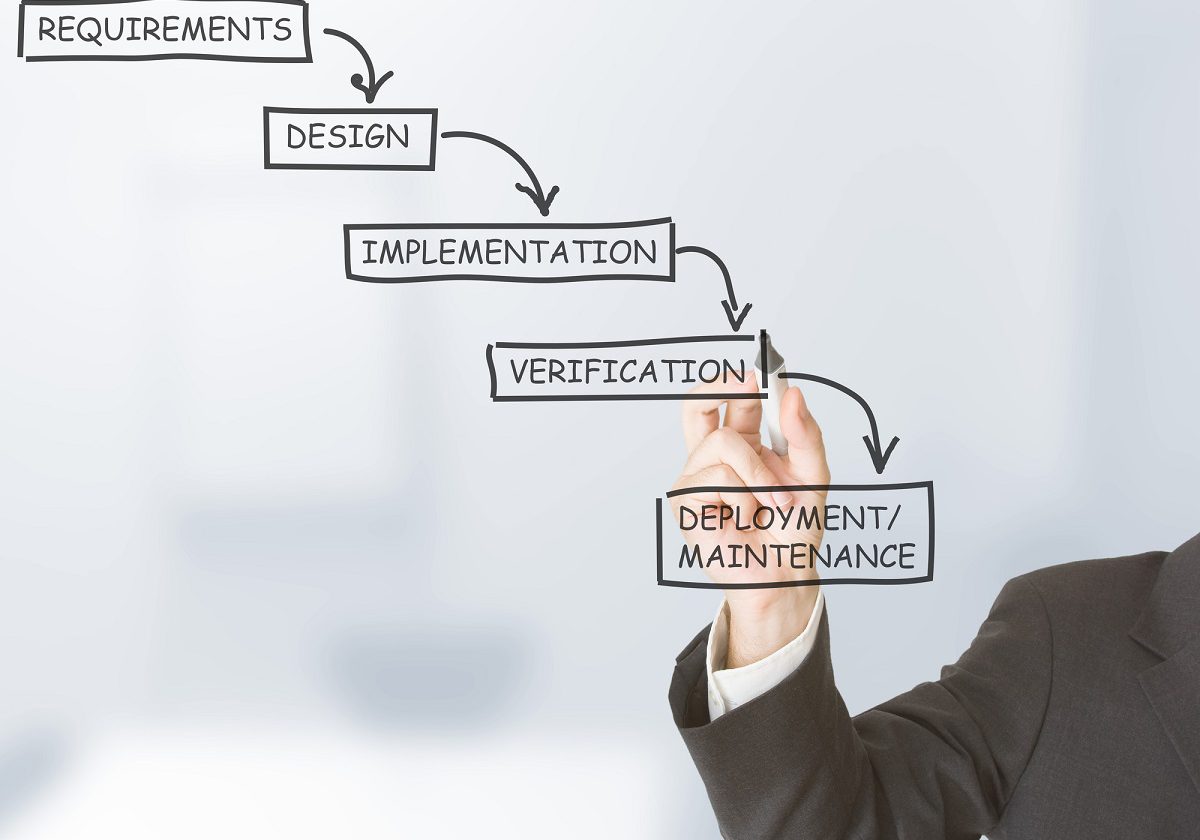 Software Development Services
Your business has a unique set of needs and challenges and we have the experience and expertise to meet your needs and solve your challenges. If your business processes require a more robust, tailored software solution, we will work with you to design and develop it. Maybe you have an existing custom software system that needs some enhancement.  We'll partner with you to identify areas for improvement and provide guidance and development.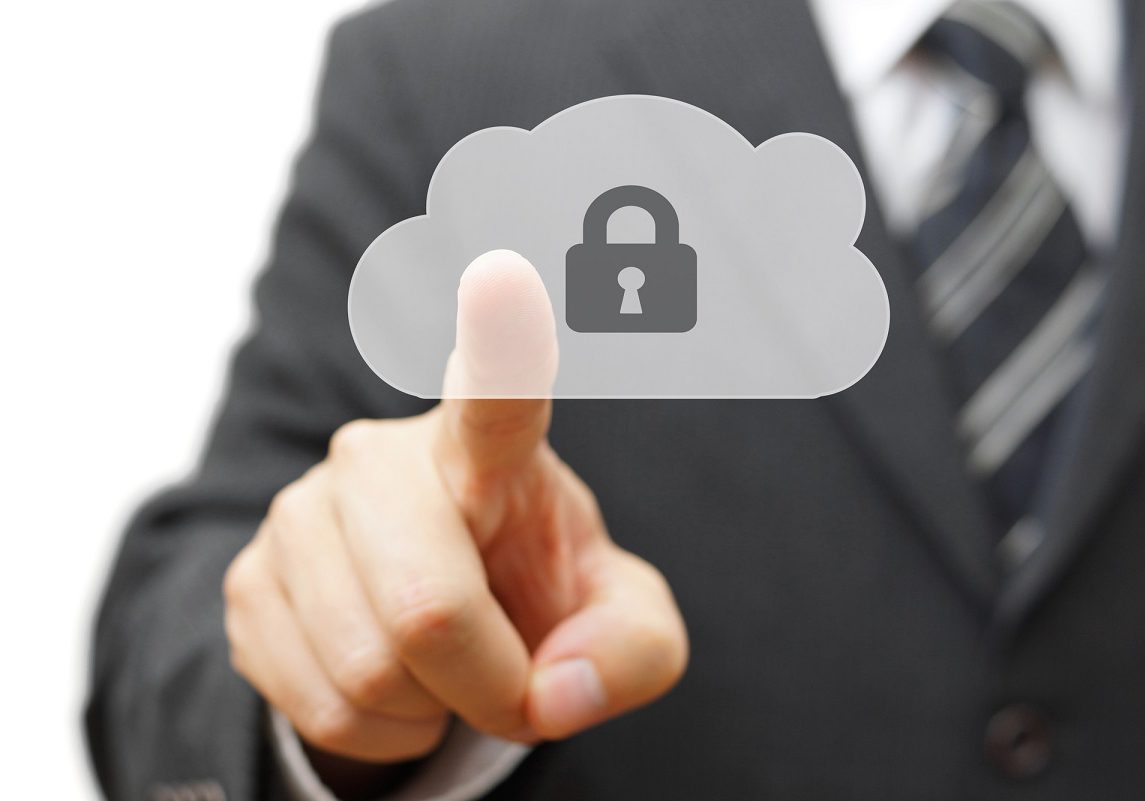 Managed Services
Two of the biggest technology related challenges facing organizations today are securing their systems against viruses and malware, and performing and maintaining reliable and redundant system backups.  To help our customer overcome these challenges we offer managed anti-virus/malware protection services, including continuous updates and monitoring, for all of their servers and desktops, as well as managed backup services with off-site replication to provide data protection and disaster recovery capabilities.